The new generation of eco-friendly homecare goods and detergents developed by the leading European specialists. Feedback on Fineffect products confirms that the cleaners provide perfect results:
effectively remove the toughest soils,
suitable for over a hundred types of surfaces, and materials,
do not destroy protective coverings,
save color and structure of fabric.
The eco-cleaners are totally safe for sensitive baby skin.
Laundry
Cleaning supplies
Textile goods
Dishwashing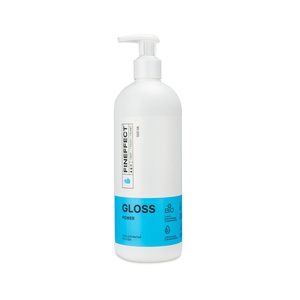 ---
Fineffect eco-cleaners are based on non-toxic SAS without artificial colorants. The safety of Fineffect products is confirmed by European studies and certificates. Fineffect Textile bioproducts contain only natural flavorings based on organic essential oils.
All Fineffect products are biodegradable and harmless for the environment. The quality of the products corresponds to EU standards.
Fineffect products are a great value for money: the product line replaces over 25 different homecare goods. Half of them have no expiration date, some products are concentrates which need to be diluted with water. All the credits for perfectly clean houses go to Fineffect products. It is proved by thousands of positive comments of our happy users.
Recommended goods